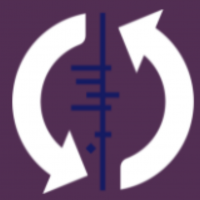 Cochrane has launched the Future Cochrane website which outlines how Cochrane might reimagine the way it produces evidence synthesis in the future. There are different options we could pursue; the Future Cochrane website presents one potential model for our community to consider. The site lays the model out graphically, with additional information for each component and an option to provide feedback via a survey.
The Future Cochrane website is being launched to coincide with the Community Engagement Workshop Series, providing the Cochrane Community with a couple different ways of providing feedback. All feedback collected from the site and in the workshop series will help to develop a business case for revising the way Cochrane produces evidence syntheses (with options) that will be presented to the Governing Board at the end of 2021.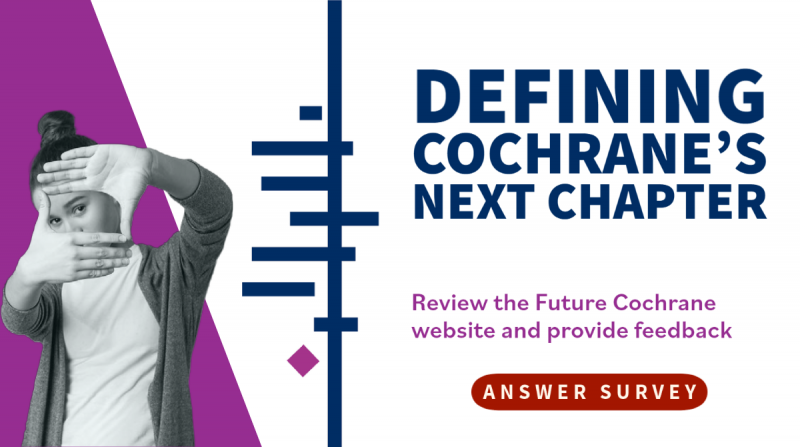 Please explore the site and provide your feedback by October 31.