Cochrane is regularly publishing content about the coronavirus (COVID-19) pandemic and the various related activities that we are undertaking in response.
Updates on our work will be added daily. It includes information and resources:
For the public, patients, and carers
For healthcare workers
For researchers
For policy and guideline developers
Visit the Cochrane.org webpage now and read more about our response to COVID-19.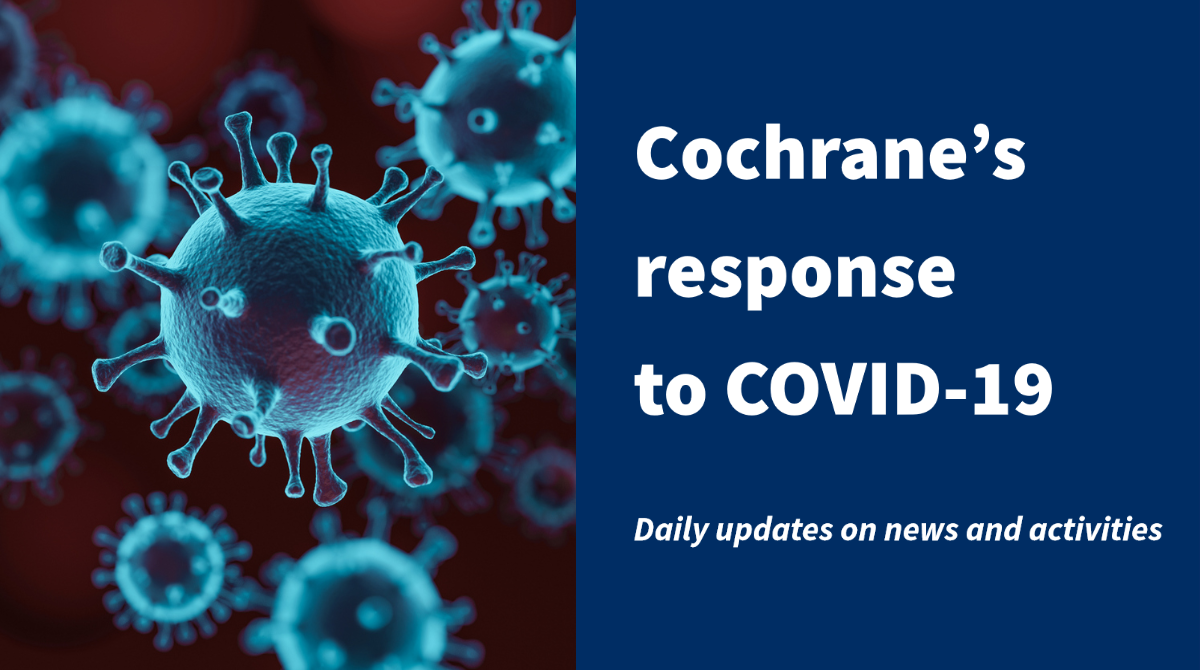 Additional Resources
Cochrane Canada is encouraging its friends, partners and collaborators to continue monitoring other reliable sources of information on COVID-19. These include: