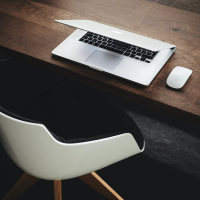 The Agency for Healthcare Research and Quality Evidence-based Practice Center (AHRQ EPC) program, Guidelines International Network - North America(G-I-N/NA), Cochrane Canada, and Cochrane US have been working together to bring you the North American Systematic Review Methods Virtual Research Day on Friday, October 30, 2020. 
We will be hearing from North American speakers across a breadth of topics relevant to the production of systematic reviews, with a desire to focus on early career investigators. This Virtual Research Symposium aims to provide a venue for collaboration and dissemination of research projects relevant to the systematic review community. 
The event will be taking place on Friday, October 30, 2020 from 11:30 a.m. – 3:30 p.m. ET (8:30 a.m. – 12:30 p.m. PT). Please reach out to methods@epc-src.org for more information or to be included on the calendar event invite. We look forward to your participation!
View the day's program here.