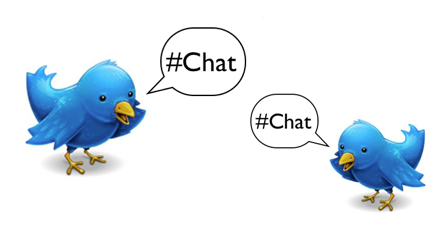 What's the evidence?
Supportive care for Canadian seniors
Date: Wednesday, 11 June 2014
Time: 12-1PM EST
Moderator: @CndCochraneCtr
Hashtag: #CochraneChat
The Ontario provincial election is right around the corner, and there are many important issues being discussed that will have a great impact on our future. One of these issues is Canada's aging population. In 2013, it was estimated that over 5 million Canadians (15 per cent of the country's population) are age 65 and over. Of those 5 million, 89 per cent are living with at least one chronic condition. It is crucial to examine the evidence before making important healthcare decisions in order to provide seniors with efficient, high-quality care. Cochrane has published many reviews on the management of chronic conditions, such as home-based care, long-term care facilities, prescribing habits, etc. We want to know what your opinion is on the current healthcare support for Canadian seniors and what direction you think our healthcare system needs to better tackle the issue of our aging population.
Please join us on Twitter on Wednesday, 11 June to discuss the healthcare evidence related to supportive care for Canadian seniors.
Recommended reading
Check out the following Cochrane Review abstracts and plain language summaries for some background information on the topics to be discussed:
Tweet @CndCochraneCtr in advance of the chat to let us know you'll be joining. Use the hashtag #CochraneChat as part of your 140-character post.
How to Join in the Conversation:
Join/go to twitter.com (create a FREE account and twitter handle if you don't have one)
Follow: @CanCochraneCtr
Use #CochraneChat as part of your 140-character tweet to send your questions/responses and join the conversation (between 12-1PM EST on Wednesday, 11 June 2014).
Search #CochraneChat  to follow the conversation as it unfolds throughout the hour