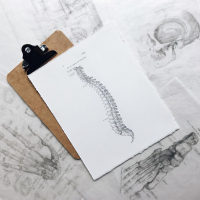 Chronic low back pain is a very common health problem and there are many relevant reviews in the Cochrane Library. 
A new review, of nearly 250 studies of the effects of exercise, was added to the Library in September 2021. 
Toby Lasserson, Deputy Editor in Chief of the Library spoke with lead author, Jill Hayden from Dalhousie University in Halifax, Canada about the review and its findings.

Listen to the podcast: 
https://www.cochrane.org/podcasts/10.1002/14651858.CD009790.pub2