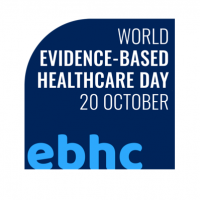 In this blog dedicated to World Evidence-Based Healthcare Day, Cochrane Canada Investigator, Robby Nieuwlaat, describes the evolution of guideline development methodology and inclusivity in the guideline panel process.
Blog Title: Learning to Develop Evidence-Based Healthcare Practice Guidelines in the INGUIDE Program
When you visit your healthcare provider, you want them to make decisions with you based on the best-available research evidence that applies to your personal health situation, while also considering your values and preferences. Your healthcare provider often relies on guidelines, and the tools developed based on these guidelines can be used by you and your provider. To develop healthcare guideline recommendations, teams of professionals collaborate and use systematic and transparent methods to search, filter, refine and critically evaluate a body of evidence.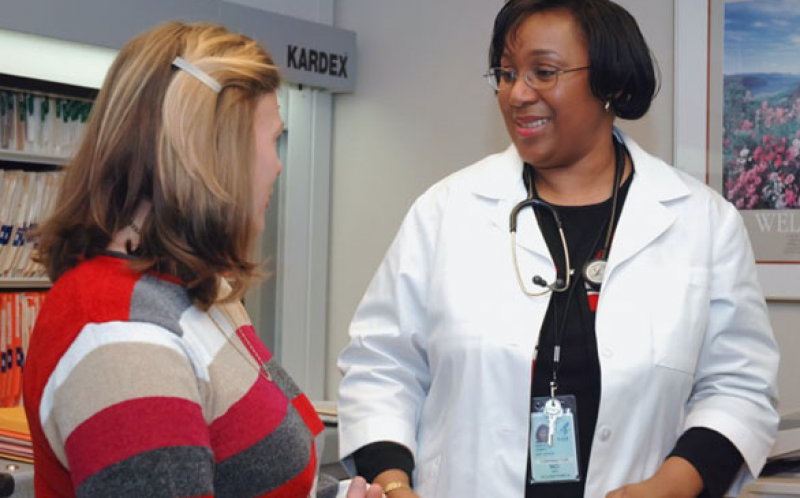 Over the past decades, guideline development methodology has evolved. Some examples that distinguish current best practice from initial efforts include a systematic and transparent methodology, considerations for potential conflicts of interest, ensuring that recommendations follow logically from the best available research evidence, and bringing in a diversity of perspectives as relevant to the topic of interest. To reinforce the latter, patients, caregivers and others who are not professionals in the field of interest are increasingly involved in guideline development. Their perspectives are valuable as they represent the people who will be affected most by the resulting decisions, and this also helps with translating important evidence to these groups. However, there is still a lot to improve as many groups involved in guideline development are not trained in up-to-date methods and practices, and those who are not specialists often face a challenge in understanding the research evidence and guideline development methodology.
The COVID-19 pandemic magnified these issues. To gain an understanding of the potential measures to prevent, diagnose and treat the virus, a flood of research studies was published at an unprecedented speed. Many studies provided high-quality information, but many other studies had flaws, were not published with enough detail or were not critically assessed before being made public. Healthcare guideline developers were expected to provide direction in the infodemic, but needed every available resource to stay abreast of the vast amounts of information and be able to identify accurate, trustworthy research without getting lost in the noise. Innovations that started before the pandemic accelerated, including the use of machine learning, rapid processes and living methods for continuous updating. The inconsistent uptake of best practices and shortcomings in guideline development in the COVID-19 pandemic emphasised the need for structured advancement.


The Level 1: Guideline Panel Member Certification Course in the INGUIDE Program is suitable for all kinds of learners, including all healthcare professionals and key non-healthcare stakeholders, such as patients and their representatives, caregivers and members of the general public. Level 1 certification prepares individuals to actively participate in a guideline and signals to organisations that the person is prepared to function as an equal guideline development group member. The next three levels of certification will appeal to specialists who aim to advance and update their knowledge and skills in different roles. The Level 2 course will train people to become guideline methodologists; the Level 3 course will appeal to people who want to be a lead methodologist or clinical chair; and the Level 4 course will suit individuals who want to teach the first three levels as an INGUIDE-certified instructor.

Launched in September 2020, INGUIDE has now trained and certified hundreds of people at Level 1 and dozens of specialists at Level 2 and 3. Organisations that registered groups of guideline panel members find that the members are confident to participate in guideline development and that all panel members have the same understanding of the process. Methodologists and group leaders know exactly what the panel members learnt as they have gone through the same initial training, and the principles taught in our program are consistent with their previous knowledge and specialised skills. This common understanding and representation of expertise at different levels fosters a transparent process of decision-making based on agreed methodology and applying best practices.
INGUIDE aims to train and certify a large and diverse group of people to spread best practices in guideline development across the globe. Accessibility, excellence, continuous improvement and building a community are priorities to ensure we are prepared to meet any challenge.