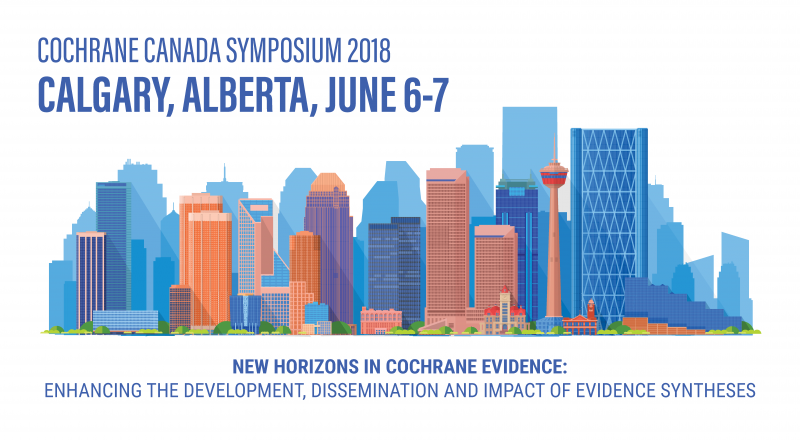 Consumer Stipends
Consumers play a vital role in the work Cochrane Canada produces. Their insight is invaluable, and their commitment to working together to improve health decision-making is truly appreciated. We invite our consumer partners to join us at this year's Symposium scheduled for 6-7 June in Calgary, Alberta. 
Why should patients/consumers attend our symposium?
Meet other patients interested in learning about research on 'what works' in healthcare
Help set priorities for what healthcare questions and issues Cochrane will explore
Participate in hands-on workshops and in-depth plenary and education sessions
Find out how you can contribute your valuable perspective on Cochrane-related activities
Provide input on how Cochrane Canada can improve its impact on health decision-making
Apply for a stipend
We are now accepting stipend applications. If you are an unpaid patient volunteer, you are eligible to apply.
Click here to access the stipend application form. Before filling out the form export/download it as a PDF to your desktop. When you have completed the application save the PDF again and email it to canada@cochrane.org.
Please apply before April 30, 2018. Stipend notifications will be sent out the second week of May 2018. 
If you are a paid member of a patient advocacy organization, we invite you to register for our Symposium. 
Questions? Contact us at canada@cochrane.org.