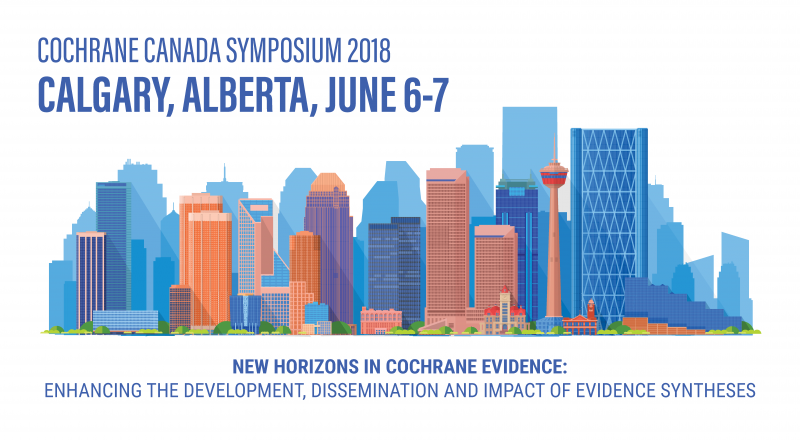 Venue & Accommodation
A venue for Cochrane Canada Symposium 2018 will be announced shortly.
Best Western Plus
Limited accommodations are being held for our group at Best Western Plus, which is approximately 2 km from Hotel Alma. The following option is available to all attendees of Cochrane Canada Symposium 2018:
Standard Double Queen Guestroom: $139/night based on single/double occupancy; additional $10 per night for additional person.
For reservations, please contact Best Western Plus at 403-289-0241. Please ask for the Cochrane Canada Symposium rate before Friday, May 4, 2018. To book online, please click here.
For more information on Best Western Plus, including driving directions and parking availability, please click here.
Visiting Calgary
Traveling by air
WestJet is the airline of choice for Cochrane Canada Symposium 2018. If you plan to fly to Calgary for this year's Symposium, take advantage of WestJet's offer of 10% off Econo fares and 15% off Plus fares*. You will need the discount codes listed below. Please use both the coupon and promo code when booking with a travel agent. 
Coupon Code: MHHFJWP
Promo Code: (for call in reference only): YYC02
Book by: June 14, 2018
Travel from: May 29, 2018 to June 14, 2018