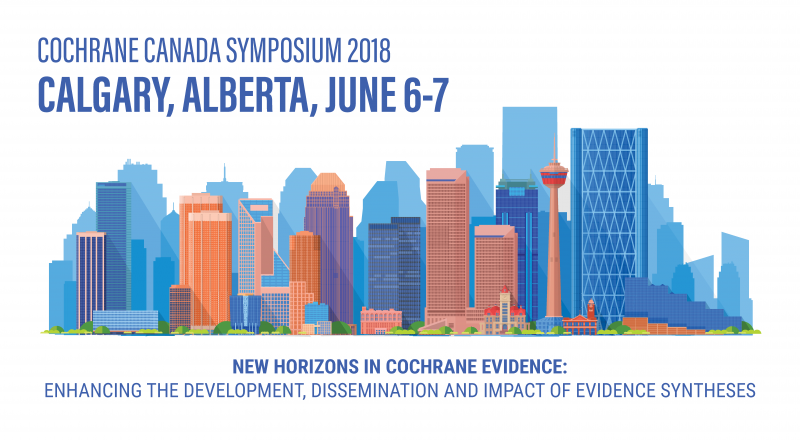 Speakers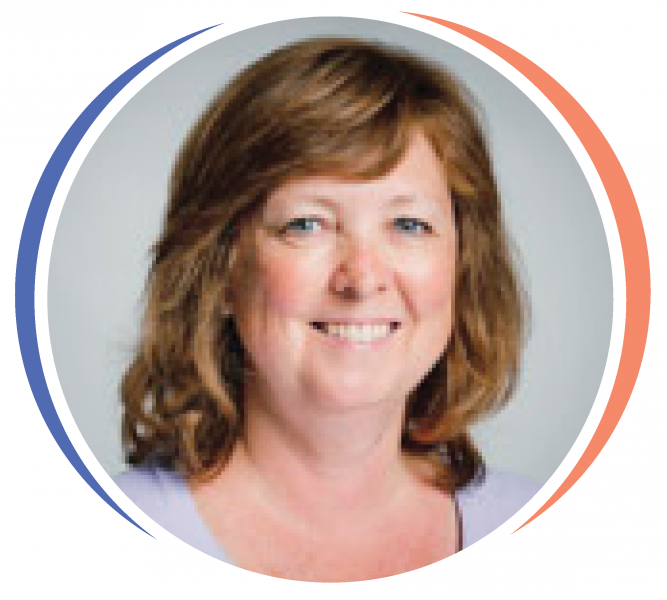 Lisa Hartling
Dr. Lisa Hartling is a Professor in the Department of Pediatrics at the University of Alberta in Edmonton, Canada. 

She is the Lead of the Alberta SPOR SUPPORT Unit Knowledge Translation Platform; a Director of Cochrane Child Health; and a Co-convenor of the Cochrane Comparing Multiple Interventions Methods Group.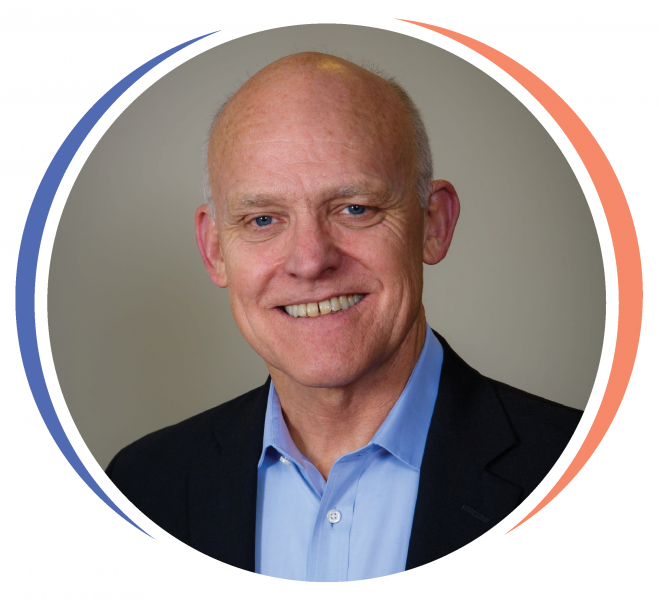 David Johnson
Dr. David Johnson is the Senior Medical Director for the Alberta Health Services Maternal, Neonatal, Child and Youth Strategic Clinical Network; a Pediatric Emergency Physician and Medical Toxicologist; and a Professor of Pediatrics, Emergency Medicine, and Physiology and Pharmacology in the Cummings School of Medicine, University of Calgary.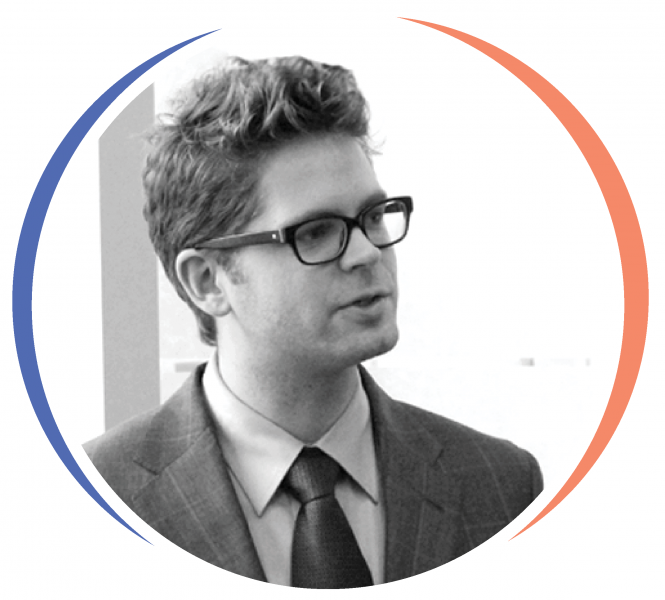 Kaelan Moat
Dr. Kaelan Moat is the Managing Director of the McMaster Health Forum, where he manages the development and implementation of its programs. He also leads the maintenance and ongoing content development of Health Systems Evidence, the world's most comprehensive, free access point for high-quality evidence about how to strengthen or reform health systems.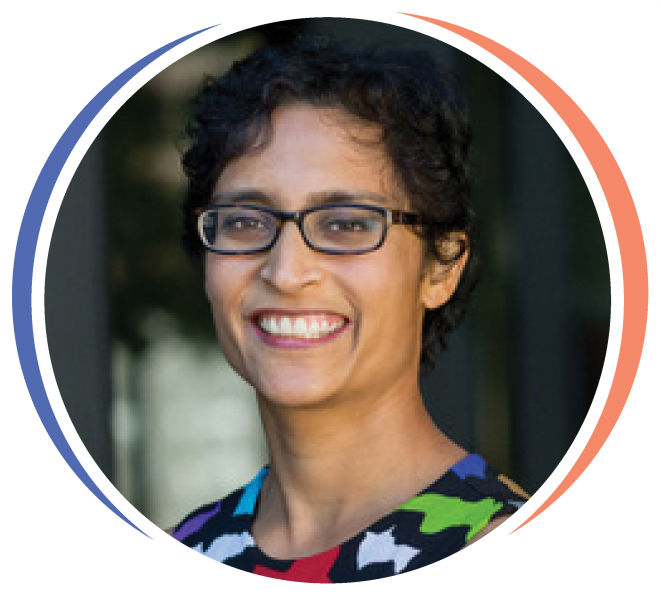 Monika Dutt
Dr. Monika Dutt is the Executive Director of Upstream, which strives to create health and wellbeing for all through a focus on equity and justice. She is on the Board and past Chair of Canadian Doctors for Medicare, an organization that promotes accessible, high-quality, publicly funded healthcare. She is a family doctor in Wagmatcook First Nation and has practiced in rural and remote settings across Canada and India. She has been a Medical Officer of Health in Nova Scotia, northern Saskatchewan and southern Ontario.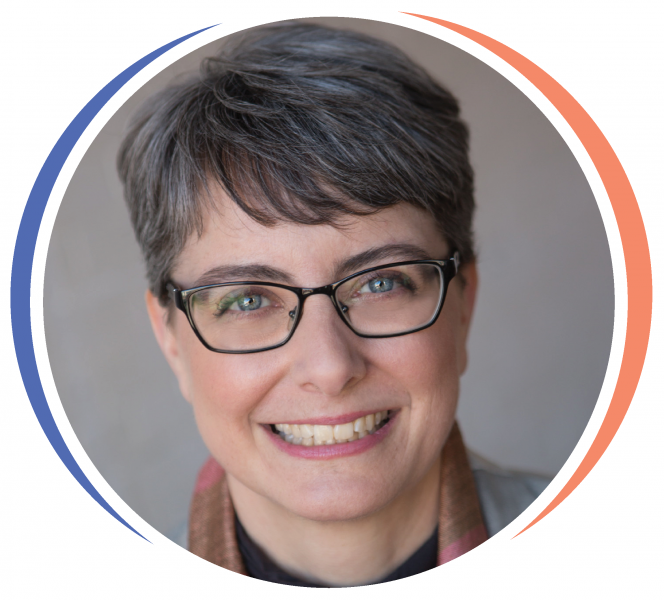 Jennifer Zelmer
Dr. Jennifer Zelmer is President of Azimuth Health Group. In this capacity, she provides a range of advisory services to local, national and international clients who seek to advance health and healthcare. In addition, she is Editor-in-Chief of Healthcare Policy; an Adjunct Faculty Member at the University of Victoria; Faculty/Advisor to the Canadian Foundation for Healthcare Improvement; and she serves on a range of health-related advisory committees and boards.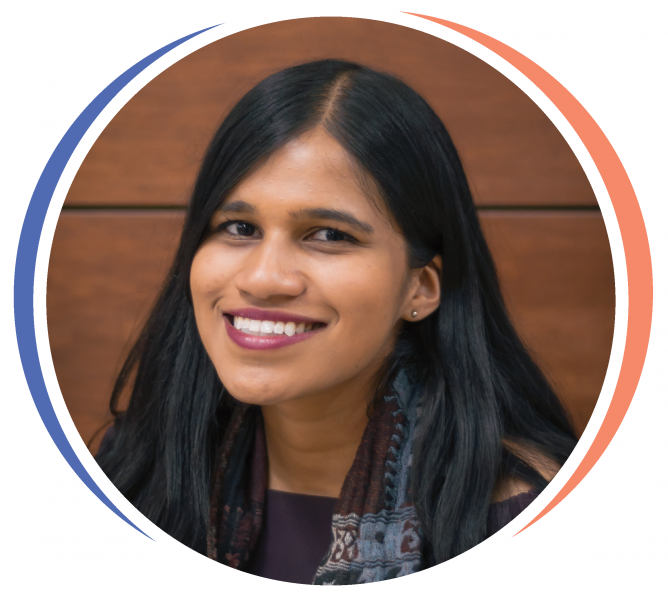 Abi Kirubarajan
Abirami Kirubarajan is a first-year medical student at the University of Toronto. She is currently a Cansbridge Fellow, as well as a Queen Elizabeth II Scholar in Strengthening Health Systems. Her research and advocacy interests include refugee populations, innovation within medicine, and health policy.