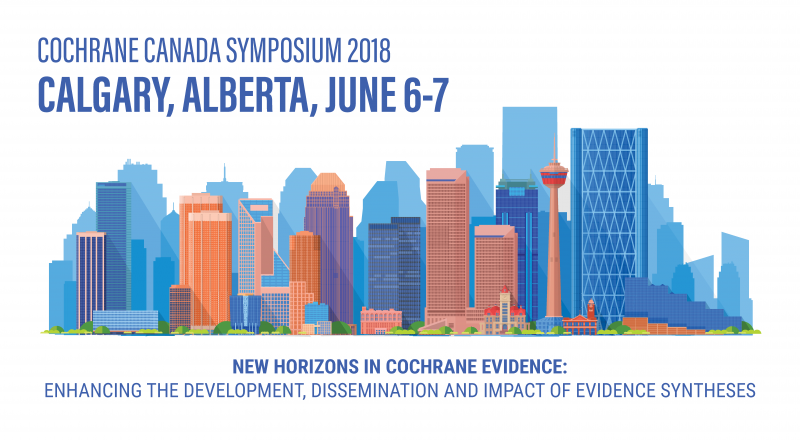 Applying human-centred design to co-create knowledge translation tools and strategies
Date: Thursday, June 7, 2018
Time: 8:30 a.m. to 4:30 p.m.
Cost: $265.00 (separate registration) or free when part of the Symposium full registration 

Facilitator: Guillermina Noël, Health Knowledge Designer, Physician Learning Program in the Faculty of Medicine and Dentistry, University of Alberta
Description: The aim of this workshop is to introduce participants to the idea of human-centred design. Participants will discuss and try different human-centred design methods; co-design solutions to identify what works, what doesn't, what needs to change and why; and plan not only the tool but also its implementation plan.
Participants will work in groups of three to five people, applying the aforementioned concepts in a variety of ways. This will allow participants to understand the value of human-centred design when developing and refining knowledge translation tools and strategies.